Welcome to BAER Institute
501(c)(3) nonprofit organization supporting research in Earth and Space science.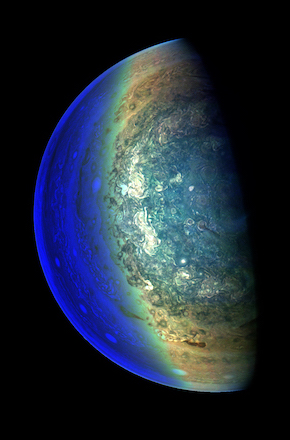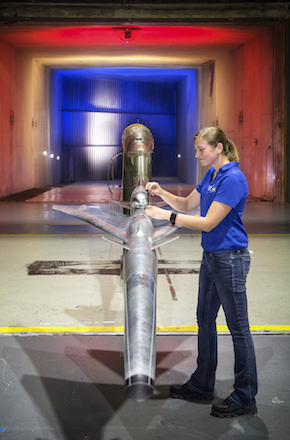 BAER Institute uniquely supports researchers working on the cutting edge of interdisciplinary research — including airborne science, Earth science, astrophysics, heliophysics, planetary science, and eduction/outreach.
With over 100 people across 35 missions, BAER Institute has built a network of leading scientists, engineers and project staff, providing complete and dedicated support for over 20 years.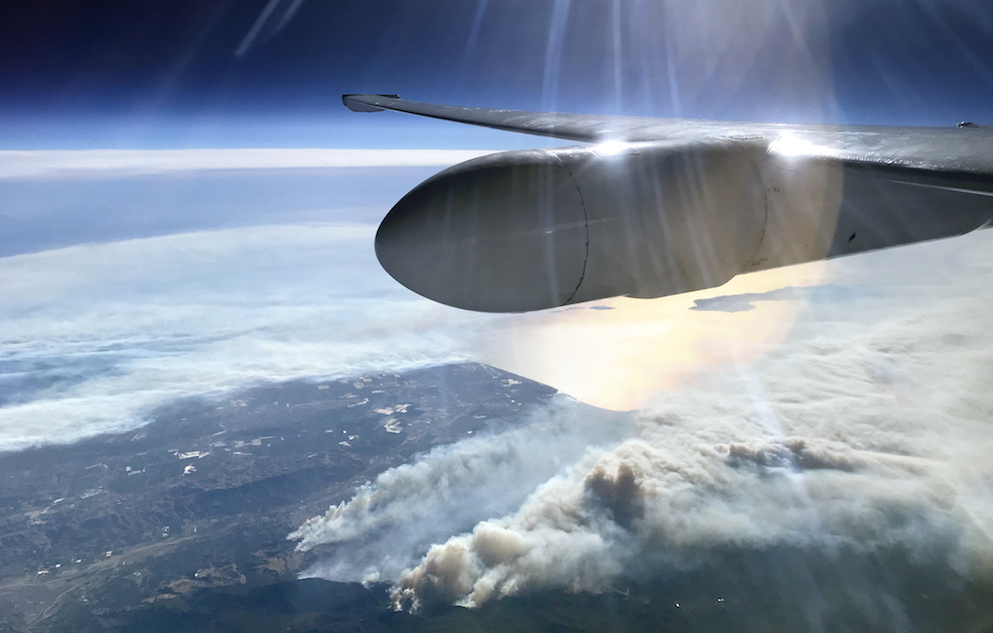 Imagery throughout sourced from: NASA image of the day. Wikipedia. Pexels.